what does the implementation process look like?
Let's take a glance at the general process of implementing and achieving SQF Certification:
Learn about the SQF Code. This can be accomplished by attending an in-person training, an online course, attending an SQF Information Day, hiring an SQF Consultant, or by training yourself by studying the code(s) that apply to you.
Designate an internal SQF Practitioner. One of the most important steps in moving toward a successful SQF Implementation is to choose an appropriate internal employee to be your SQF Practitioner. A great SQF Practitioner is someone who is very well organized, can talk to all types of employees, has basic computer skills, is approachable, and can think critically about food safety, especially in the event of a crisis or a recall.

Register your company on the SQF Assessment Database. This is also where the audit report will be posted and where you will eventually submit any corrective actions.

Choose the type of certification that you wish to achieve. In the past you may have heard the terms Level 1, Level 2, or Level 3, but those designations have been replaced. Now it is "Fundamentals" (formerly Level 1), "Food Safety" (formerly Level 2), and "Food Safety and Quality" (formerly Level 3). Also changed recently, is better compartmentalizing of the different types of certifications based on what a company does (storage vs. manufacturing vs retail, etc.). Choosing is as simple as seeing which category your company falls under.
Choose a Certification Body (the company that will conduct the SQF Audit). com has a list of all approved Certification Bodies from which you can choose.
Perform a GAP Assessment. After getting to know the SQF Code, you will be able to assess your already existing programs, records, and facility to determine if anything is "missing" or "non-conforming". You may also choose to utilize an SQF Consultant for this step. I have witnessed first-hand that many companies already have a documented HACCP plan, multiple Standard Operating Procedures (SOPs) and at least some records that they keep on a regular basis (such as temperature logs, shipping/receiving logs, cleaning logs, Critical Control Point (CCP) records, a customer complaint file, etc.), however there are a good set of SOPs, some larger programs, and various records that many facilities do not yet have.
Bridge the Gaps/Bring up to date. This is the lengthiest step of all because this is when management and the SQF Practitioner work together to create or update all of the required documents, registers, records/logs, validations and verifications, internal inspections, documented training, recall and crisis management drills, preventive maintenance tasks, etc., to ensure compliance. You may also choose to elicit the help of an SQF Consultant for this step.

The Audit.

Your auditor will come to your facility and review your programs, witness production, observe employee activities, assess facility condition, and inspect actual records to ensure that you meet the SQF Code. He/She will submit a report, detailing any non-conformances observed. All non-conformances shall be closed out within 30 days.

Get SQF Certification! Congratulations! By implementing SQF, you will be able to show your auditor, your customers, and regulatory agencies that you have a robust Food Safety Program that meets globally recognized food safety and quality standards. You can do it! There are guides, materials, professionals, and other resources to assist you if you need. Learn more by giving Blue Compass Compliance a call or email today!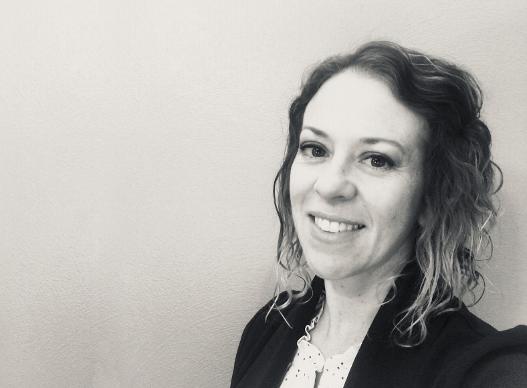 -Simply put, SQF stands for Safe Quality Food, which is what we all strive to produce for our customers each day.
- The use of a registered SQF Consultant makes the process so much easier.
© Copyright BlueCompassCompliance.com