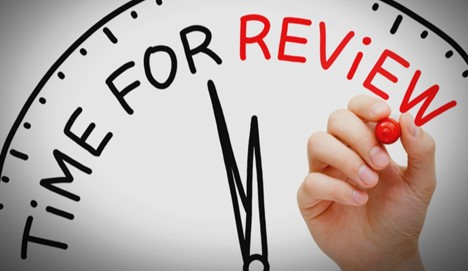 Our consultants work with you and your team to get you through implementation quickly and easily. We take the guess work out of interpreting the SQF Code. And we guide you each step of the way to ensure that you are SQF compliant before your audit.
We begin by reviewing your current documents, SOPs, and daily practices to determine needs
We write the remaining SQF Program documents needed based on your specific facility and products
We can write your HACCP and Preventive Controls Plans if needed
We will train your SQF Practitioner & team members to ensure understanding and to instill confidence in their ability to speak independently about SQF
We will create and utilize a timeline that suits your needs. Need to go faster? You got it!
It is as simple as that!
You don't have to do this alone -


We are here for you! This is what we do

and we enjoy doing it.
We will help you create / update the following SQF Food Safety Fundamentals, ensuring compliance before your audit date:
-HACCP Plan Development / Validation and Verification
-Preventive Controls Plans
-Supplier Approval Programs
-Facility and Employee Observations and Corrective Action Guidance
-Hold and Release Program
-SOP Review, Revision, and Development where needed
-Register Development
-Recall and Traceability Program
-Record Development where needed
-Sanitation Procedures, Schedule, and Records
-Environmental Monitoring Program
-GMP Assessment and Training
-Food Security Risk Assessment
-Food Fraud Risk Assessment
-Preventive Maintenance Program
-Employee and Management Training
-SQF Facility Audit Preparation and Coaching
-Audit Corrective Action Support

and more...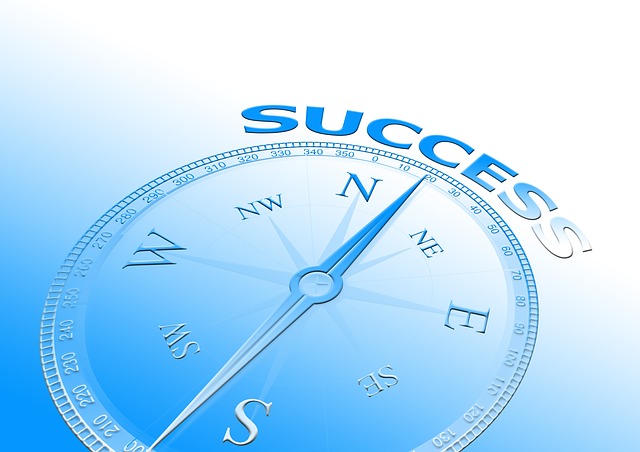 A compass can guide us to where we want to go. Let us be that compass for your SQF Implementation project.
an effective and concise
strategy
We first learn about your specific company products and processes, how you currently do things, assess what you already have in place, and then determine what you still need in order to meet the current SQF Code Requirements. We then utilize that information to customize a unique plan structured for your business and on your timeline. You are involved in all phases so that nothing is a surprise in the end. You will pass your SQF audit.
© Copyright BlueCompassCompliance.com